594 Square Feet.
1 Bedrooms - 0.75 Bathrooms
1 Car Garage
0 Lot
1950 Year Built

Rachel Bertrand

Phone: (802) 295-3533
E-mail: rachel@simpsoncompanies.com
AdvantageFidelity.com/593203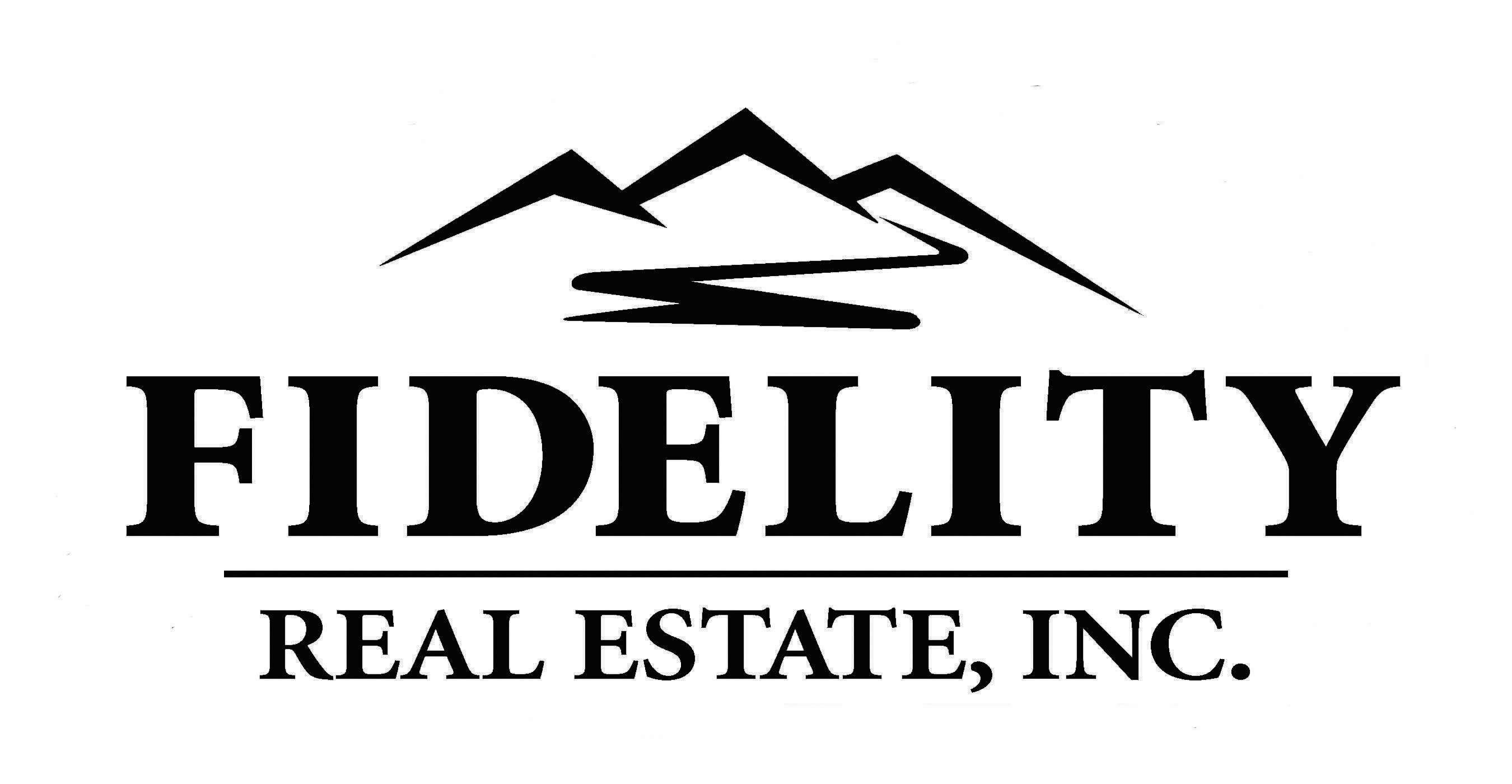 All Information Deemed Accurate but not Warranted.


Bright one bedroom cottage in super convenient Lebanon location. Detached double wide shed, large enough to park vehicle.  Cute back yard.  Minutes from Lebanon Green, Dartmouth College DHMC, and APD.  No smoking.  Pets negotiable.  Available immediately.
Video: https://www.youtube.com/watch?v=9dY5_72ydkk
Features: